Restorative Dental Treatment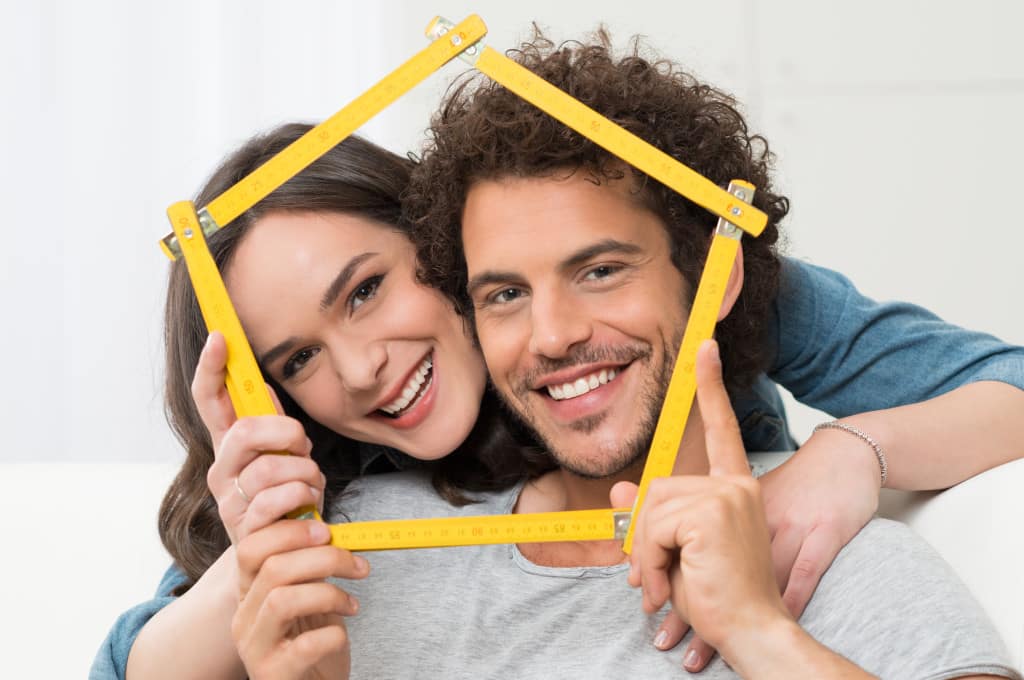 Dental damage is not the same as injuries to other areas of the body. For instance, if your skin is cut, it will immediately begin healing itself. If a bone is broken, it will fuse back together (so long as the bone is set correctly). Your teeth, however, will not heal or repair themselves, but will instead remain damaged and incur further injury if not repaired with the right restorative treatment option. Using advanced technology and durable, lifelike materials, we can create a strong, esthetically-pleasing restoration to repair and improve your smile when one or more of your teeth are cracked, fractured, broken, infected with decay, or lost. In extreme cases when a tooth can't be saved, we may recommend extracting the tooth and replacing it as a last resort.
Call Austin General Dentistry Today!
Drs. Ryan and Lauren Loveless, both graduates of the University of Texas Dental Branch in Houston, Texas, take pride in delivering high-quality, family-based dental care to patients of all ages. At Austin General Dentistry, our goal is to create a comfortable, welcoming environment so you can enjoy your visits. We're dedicated to providing advanced dental technology and techniques that make your treatment easier and more effective. To schedule a consultation, call our office in Austin, TX, today at 512-346-5540.