Call Our Office Today!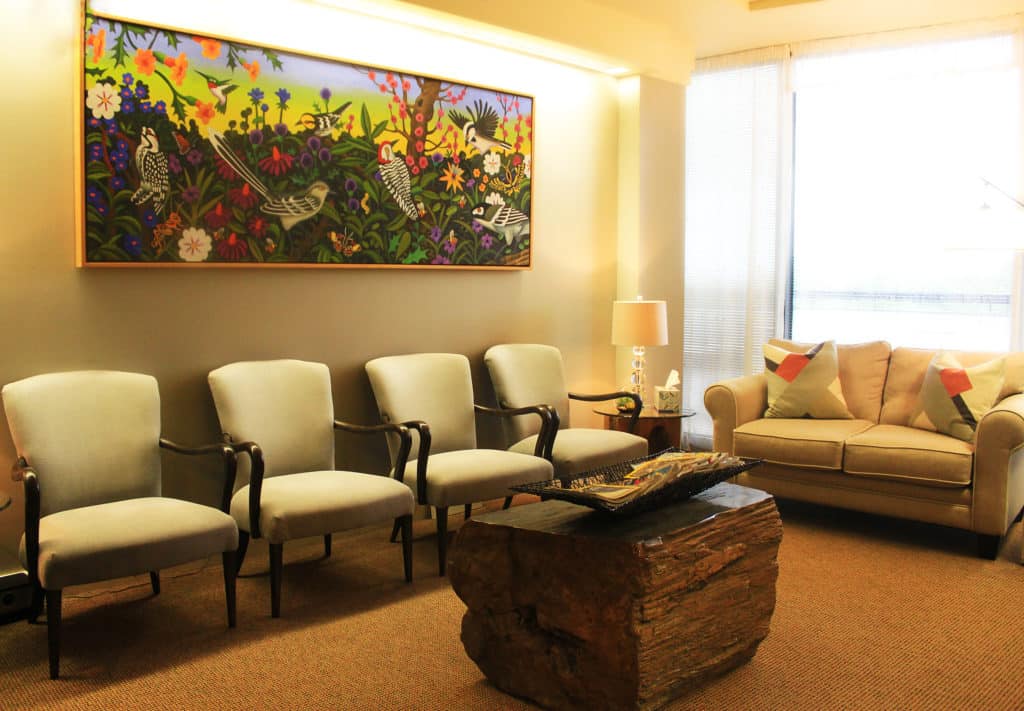 7800 N. Mopac, Ste 330
Austin, TX 78759
AustinGeneralDentistry@gmail.com
Hours:
Monday: 7:30 am–3:30 pm
Tuesday: 7:30 am–3:30 pm
Wednesday: 7:30 am–3:30 pm
Thursday: 7:30 am–3:30 pm
Friday: By Appointment Only
Call Austin General Dentistry Today!
Drs. Ryan and Lauren Loveless and Dr. Tom Hassell, all graduates of the University of Texas Dental Branch in Houston, Texas, take pride in delivering high-quality, family-based dental care to patients of all ages. At Austin General Dentistry, our goal is to create a comfortable, welcoming environment so you can enjoy your visits. We're dedicated to providing advanced dental technology and techniques that make your treatment easier and more effective. To schedule a consultation, call our office in Austin, TX, today at 512-346-5540.