Comprehensive Family Dentistry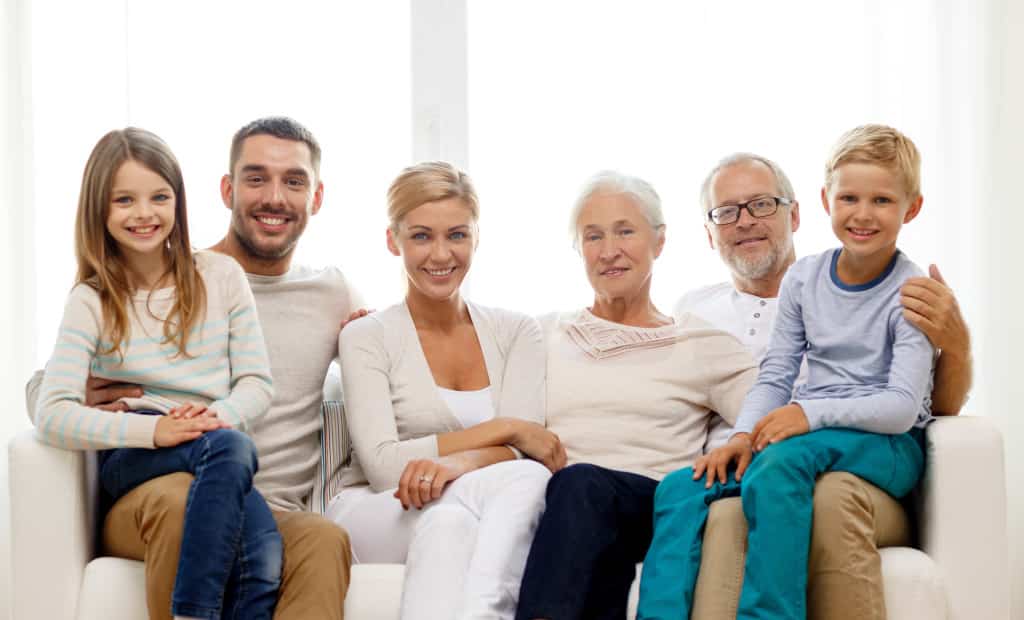 Family dentistry encompasses a number of services including regular cleanings to keep your smile healthy, and comprehensive exams to keep an eye on your oral health. Every member of your family has a unique set of dental needs, and our doctors and team have extensive experience providing customized treatment to patients of all ages. We also work with several dental health specialists for a more comprehensive dental health experience. Since many of our experts are in the same building, you may be able to schedule an appointment with your specialist the same day!
Call Austin General Dentistry Today!
Drs. Ryan and Lauren Loveless, both graduates of the University of Texas Dental Branch in Houston, Texas, take pride in delivering high-quality, family-based dental care to patients of all ages. At Austin General Dentistry, our goal is to create a comfortable, welcoming environment so you can enjoy your visits. We're dedicated to providing advanced dental technology and techniques that make your treatment easier and more effective. To schedule a consultation, call our office in Austin, TX, today at 512-346-5540.