Cosmetic Smile Improvement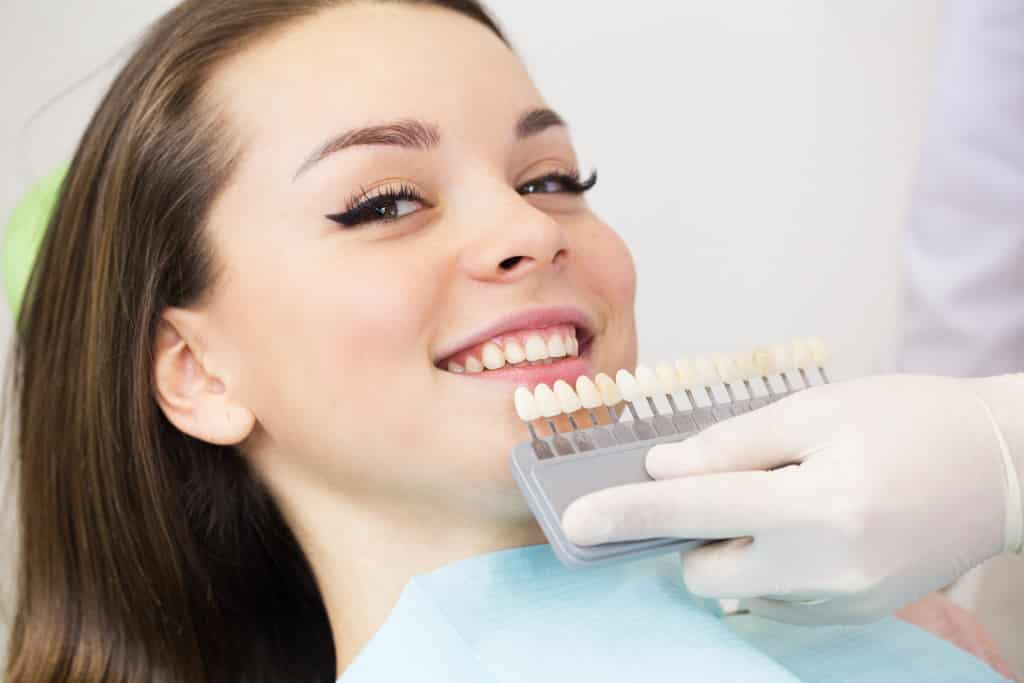 If your smile is healthy, but does not look exactly how you want it to, then we will work with you to create a smile makeover plan to fabricate a smile you'll be proud to show off. Smile improvement can involve a simple teeth-whitening procedure, minor alterations to the size or shape of a tooth, or a complete smile makeover that addresses several cosmetic issues at once. With a variety of treatment options that can be customized to suit your unique needs, we can help you once again enjoy the confidence and pride of a beautiful smile.
Call Austin General Dentistry Today!
Drs. Ryan and Lauren Loveless, both graduates of the University of Texas Dental Branch in Houston, Texas, take pride in delivering high-quality, family-based dental care to patients of all ages. At Austin General Dentistry, our goal is to create a comfortable, welcoming environment so you can enjoy your visits. We're dedicated to providing advanced dental technology and techniques that make your treatment easier and more effective. To schedule a consultation, call our office in Austin, TX, today at 512-346-5540.